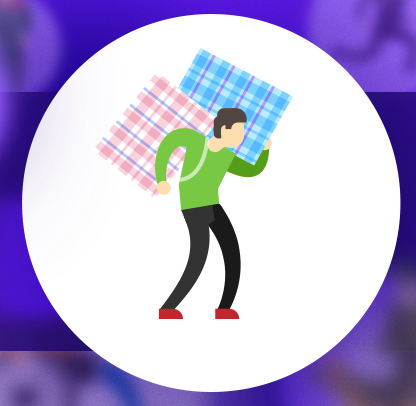 New Decree of Belarus President №233 «About pension provision to specific categories of citizens» has come into effect on August 1, 2017. It alleviates the state of some vulnerable groups who can get into the trap of pensionable service period and be left without pension. We consider that these positive changes were framed inter alia due to cooperative work of journalists and human rights defenders. For example Belarusian Helsinki Committee has acted as follows.
BHC does its best to describe new pension rules as scrupulously as possible. We consider that it is essential to cover this story so that people could evaluate their state and correct their economic behavior if needed. 
To that end we have launched the project pensii.belhelcom.org
It describes the ways of getting into the trap of pension period, which groups of people are extremely vulnerable, which scenarios are possible after the Decree enters into force. To make the scheme of available pensions clear to everybody we have drawn a simple picture. We have also published real stories of the people who got into the trap of pension period.