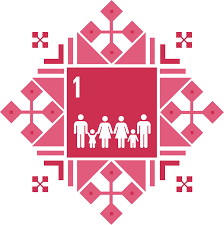 The report, "Homeless people and the right to housing in Belarus,"
was prepared by the Belarusian Helsinki Committee in collaboration with Human Constanta (Belarus) and Libereco - Partnership for Human Rights (Switzerland). The joint initiative aims to study and draw attention to the problems experienced by homeless people in Belarus in order to improve their condition and call for the fulfilment of their rights.   
It analyzes state policies surrounding homelessness in Belarus and describes the limitations preventing the homeless from fulfilling their right to shelter and housing. It criticizes the insufficient attention given to the problem of homelessness and recommends that the government adopt an all-encompassing program for preventing, reducing, and mitigating homelessness.  
The report is based on a study of Belarusian legislation and shows a lack of reliable statistics measuring the scale of the problem of homelessness in Belarus. This  contributes to the neglect of this issue in the country. Furthermore, the lack of policy itself lends to the persecution of independent initiatives helping the homeless.  
Furthermore, the report presents an analysis of the procedures required for securing social housing, finding that in its current form, homeless people are excluded from this benefit. Existing rules governing evictions do not provide for alternative housing and do not account for the high risk of homelessness among evictees who find themselves in a vulnerable financial state.  
The report also addresses limited access to justice in eviction cases, which is an additional risk factor for evictees who have been rendered homeless.  
We support​: