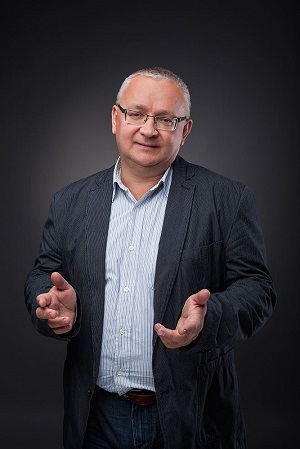 Aleh Hulak, chairman of the Belarusian Helsinki Committee, was summoned for questioning to the central office of the Investigative Committee as a witness in criminal proceedings on 24 March. The case number was not stated.
We regard that as pressure and an attempt to discourage the activities of a human rights organisation.
We recall that BHC volunteers monitored the elections, protected lawyers using international mechanisms, defended the right to a retirement pension in Belarus, campaigned for the abolition of forced labour (decree "on parasites" and on "woodwork", distribution), continuously kept the international bodies informed on the situation in Belarus, etc.